Before smartphones were invented, holidays were so stressful they were barely worth taking. But thanks to ingenious app developers, there is now a host of extraordinary apps that can do anything from organising a month long itinerary to calculating the tip you should leave when on holiday in far-flung corners of the globe.
Here is a look at some of the very best:
Transport apps
There is a vast range of travel apps available - most of them are free, and they can take the pressure off mundane tasks like booking trains, navigating foreign metros and providing maps for when you get lost.
Skyscanner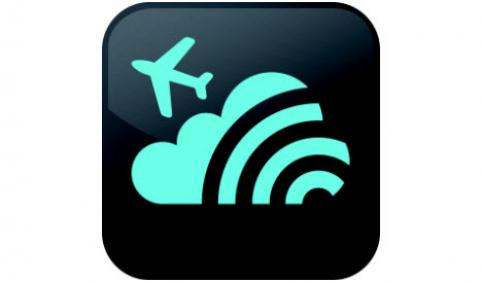 iOS, Android and Windows phone (free)
This flight comparison app is a must for the footloose and fancy-free traveller. Aggregating all the airfares from airlines and well-known travel sites, it helps you get the best deal, either at the last minute or well in advance. In addition, it can alert you when particularly cheap flights become available.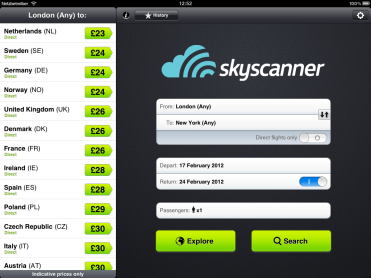 Hopstop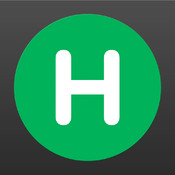 iOS, Android and Windows phone (free)
This invaluable app is becoming increasingly popular. It provides door-to-door transit, walking, biking, and taxi directions in over 300 cities (and counting) worldwide.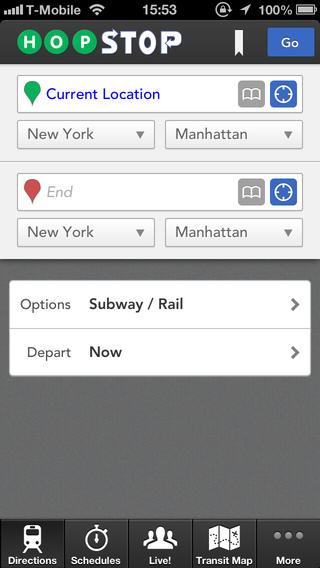 Booking apps
Need to book something fast? Help's app hand.
Hailo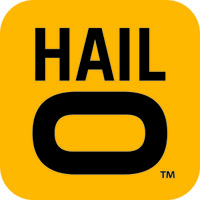 iOS and Android(free)
Beloved by London cabbies, Hailo is your one stop shop for booking a taxi quickly in London.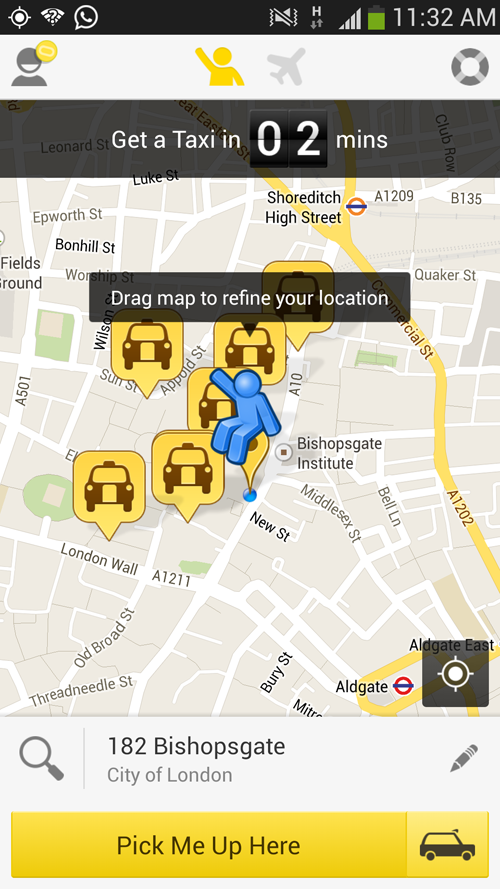 Bellhop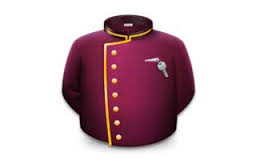 iOS (£2.99)
Find, plan, book and arrange hotel stays using this neat app. It also includes maps so you can find your hotel, and has partnered up with TripAdvisor so you can see other guests' reviews.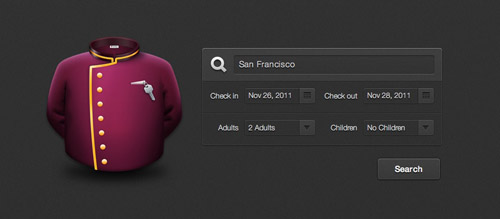 Foodspotting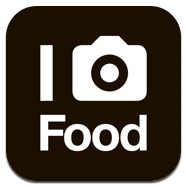 iOS and Android (free)
In an unfamiliar town, finding a top spot to eat that won't break the bank can be hard to find, especially if you don't speak the language. With Foodspotting, help is, quite literally, at hand. The app provides user-generated recommendations for restaurants, cafés, coffee shops and bars. Simply fire up the app, search for whatever you fancy, and the app will show all the top rated places within a certain radius.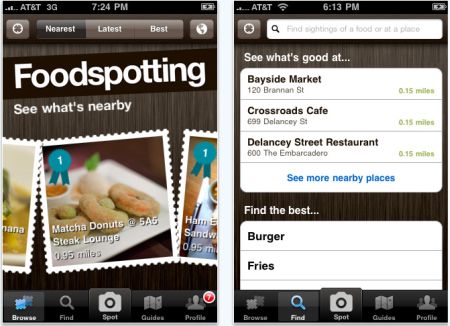 Other cool apps
Snow Report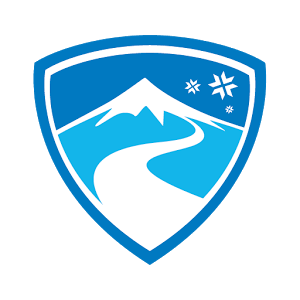 Windows phone (free)
It is a universally acknowledged fact that a skiing holiday is much better if you have snow. With this handy app at your frosty fingertips you can receive updates from all of the pistes and resorts you are interested in. You can even use it before you go on holiday, allowing you to keep abreast of all the snowy developments. There are also detailed piste maps, which can be handy when the one you picked up in the morning has become a soggy mess in your pocket.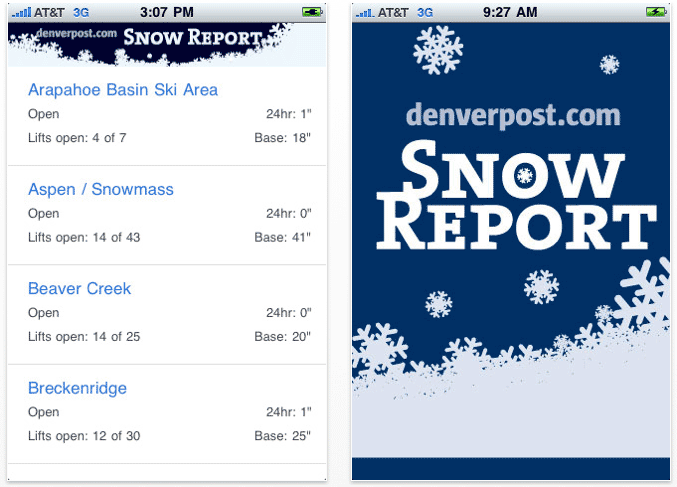 Tipulator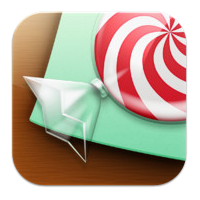 iOS and Android (free)
Leave a 10% tip on the table in Los Angeles and you'll be called cheap. Do the same in Tokyo and your generosity may cause offence. Luckily the ingeniously named Tipulator has put an end to all that international awkwardness. The app that not only does the maths to tell you exactly how much to leave, it does so according to where you are in the world.
Google Goggles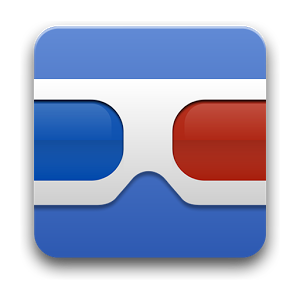 iOS and Android (free)
Looking at an impressive monument? Standing outside an important looking building? Want to know what it is? Of course you do. Simply point your phone camera at whatever it is you're looking at and Google will return relevant information about the site from Wikipedia. Perfect for shy people, or if you can't speak the language of the country you're in.

This post was brought to you by
Insure & Away
.