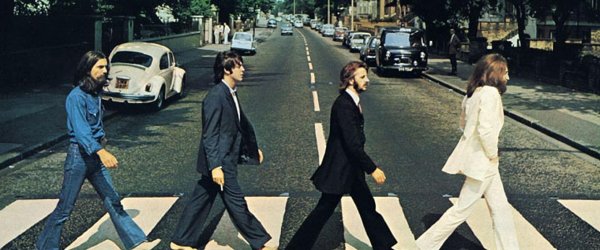 Whether or not New Zealand was on your travel itinerary bucket list before Peter Jackson's popular adaptation of JRR Tolkein's Lord of the Rings saga came to the silver screen near you, it almost certainly registered on your radar afterwards. That is because the film showcased, as only a cinematic, international release can, the natural beauty and diversity of the country turned fantasy Middle Earth on IMAX screens around the world.
It turns out this phenomenon is not at all unique. In fact, this kind of exposure to a travel destination through popular media – be it literature, videogames, films, documentaries – has been going on since the advent of the printing press. On second thought, even preceding that great invention which allowed for the mass dissemination of a story, oral histories and myths were spread from mouth to mouth and led to the creation of holy pilgrimages. A slightly different phenomenon, to be sure, but the same idea.
With that in mind, let us take a look at some destinations popularised by the power of mass media. (Note: while there are a massive number of locations that could have made the list, it is obviously impossible to include everything. For a list of honourable mentions, check out
Europalace.com's real-life locations
that did not quite make the cut).
Harry Potter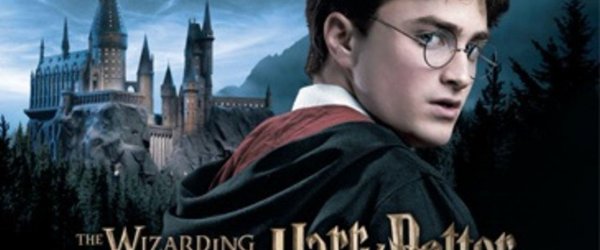 The on-screen depiction of the magical school of wizards is, of course, Hogwarts. But the real life location of where that was shot and then digitally altered was at Alnwick Castle in Northumberland, England. Of course, many faithful of
the Chosen One
have made pilgrimages out to the site, where daily tours capitalise on the success of the films and books.
The Beatles
Staying in England, the iconic album cover for
Abbey Road
– by many diehards deemed the best effort the Fantastic Foursome have ever put on single vinyl disk – was shot at, well, the iconic recording studio at Abbey Road. This has done more than merely inspire tourists who cross the street with three other friends imitating the Beatles of course; the studio has played host to countless other artists seeking some of the same musical inspiration.
Moulin Rouge
The Parisian landmark, to be fair, was already an icon unto itself before Baz Luhrmann's love story had choruses the world over singing the duet between Nicole Kidman and Ewan McGregor's characters, 'Come What May.' Still, the film only brought in more fame and notoriety, as evidenced by the huge lines to get into the burlesque show.