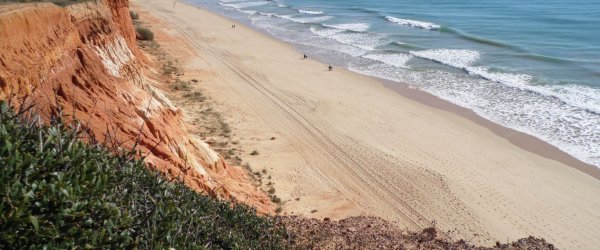 Travelling is a favorite pastime for many while others perform it faithfully at least once in a year with their families like a religious ritual. Whatever might be your reasons for travelling, there is one thing which is common amongst all modern day travellers and that is we tend to take plenty of photos while we travel so that we can save them as precious memories for all the good times that we had. But the tricky part about travel photography is that it is not easy and not everybody can quickly become a master at it. It requires a lot of dedication, patience and perseverance in order to get the perfect shot that you desired for. So if are a frequent traveller and someone who is passionate about getting skilled at travel photography, you can make use of the following tips and techniques to help you out the next time you travel.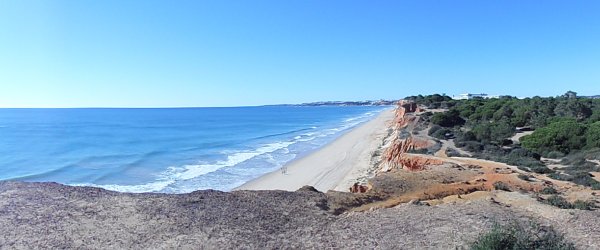 Tips and Techniques to excel at travel photography


Before you start packing the necessary gear required for your travel photography, try to spend some time in getting to know your destination and the places or events which you would be visiting. This would prove to be very useful for you because you can make the preparations accordingly. For example, if you are travelling to Germany to attend their annual beer fest and are planning to cover the entire event, then you might have to get some additional equipment like portable chargers or batteries depending on the kind of camera you are using.

Get in touch with the local people and interact with them as much as you can. By doing so, you can learn more the place that you would have hoped for and at times, this can open up new photo taking opportunities which you may not have expected to come your way.

Do not pack equipment that you would not use or don't intend to use. This would make your gear lighter and you can concentrate on the main job at hand instead of worry about how you are going to carry all that extra baggage.

Don't tread the beaten path and try to explore new areas and regions. There are still plenty of remote places on earth which are yet to be captured in their true beauty and brilliance. So don't just hang out at one particular place just because you find the most crowd there and focus only on that place. Try venturing out and see if you can find some interesting or out of the ordinary subjects to be a part of your photographs.

Keep a backup of your photographs because there is always a risk of your gear getting stolen when travelling. Make it point to back up the photos that you took for the day as soon as you reach your hotel. You can create backups in you external hard drive, USB memory stick or burn the photos on to empty DVDs or CDs.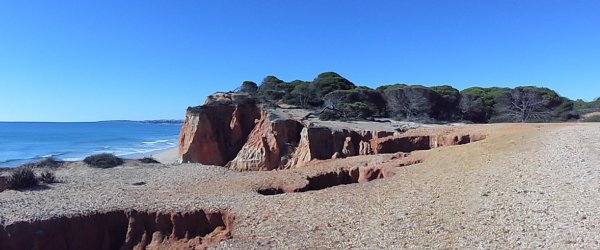 The tips and techniques highlighted above are only a small fraction of what you need to follow when participating in travel photography. Experience is the true teacher and you should travel and lot and photograph a lot in order to learn the nuances of travel photography and become an expert at it.